Chinally Promotes China Created
R&D and Promotion of new products
Trade Distribution and Service
Learn More
Innovation

We have strong product development team.
Our goals : Chinally promotes China Created,Chinally promotes Chinally Created.

Technology

We persist in qualities of products and control strictly the producing processes, committed to the manufacture of all types.

Service

Whether it is pre-sale or after-sales, we will provide you with the best service to let you know and use our products more quickly.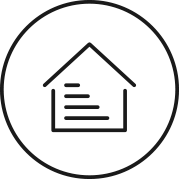 Founded in February 2008,Hebei Chinally Chemical Technology Co.,ltd is a high-tech agricultural service enterprise oriented by market and customer needs.Hebei Chinally is dedicated to the plant protection carrer,to meet market demands and customer difficulties by precise market positioning, unique products and innovative service.